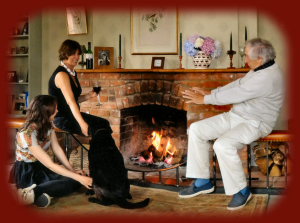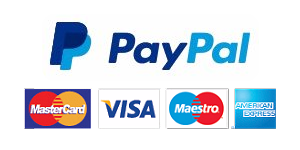 NOW THE BEST FIREWOOD IS EVEN BETTER! Our new website shows how we have achieved this. To learn more see Kiln Dried Logs, How We Prepare Our Logs and Our Firewood from the menu.
For prices click PRICES and ORDERING.
We use our distinctive delivery trucks throughout most of Norfolk and Suffolk, including Norwich, Diss and Woodbridge. In addition we now supply kiln dried logs in bulk bags to Essex, Surrey, Cambridgeshire and London and beyond.
Established in 1986 we provide a professional and knowledgeable service, overseeing the whole log production process from Trunk to Truck.
Our experience ensures you receive only firewood of a reliable quality.
If you have any queries please email info@logslogslogs.co.uk
or phone 01502 575813.