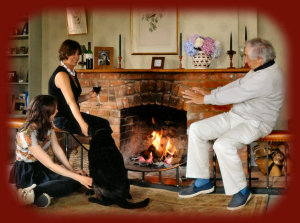 FREE BOX OF 24 FIRELIGHTERS WITH EVERY DELIVERY!
(while stocks last)
BURN OUR KILN DRIED LOGS – BURN THE BEST!
More heat from fewer logs

Super dry quality firewood

Our moisture content is 10 – 16%

Low moisture minimizes acidic tar, which damages your stove and chimney

For wood burning stoves, open fires & pizza ovens

Only British sourced timber
We deliver kiln dried logs, which are drier than ever before, to Norfolk & Suffolk, including Norwich, Diss and Woodbridge. In addition we supply firewood in bulk bags to Essex, Cambridgeshire, London and beyond.
Established in 1986 we provide a professional and knowledgeable service, overseeing the whole log production process from Trunk to Truck.
Our experience ensures you receive only firewood of a reliable quality.
For prices click PRICES and ORDERING.
If you have any queries please email info@logslogslogs.co.uk
or phone 01502 575813.