How We Prepare Our Logs For You:
The process our timber goes through to make it ready for you to burn.
We have been delivering firewood for over 30 years. From this experience we have an in-depth knowledge of the care and conditions required for reliably supplying excellent logs for your fire, wood burning stove, pizza oven and chiminea.
Below you can see the process that our timber goes through in order to make it ready for you to burn.
From Trunk to Truck

Logs Logs Logs converts timber into firewood, providing you with kiln dried logs ready for your fire or wood burning stove. Once we have received the timber we begin the process of preparing it.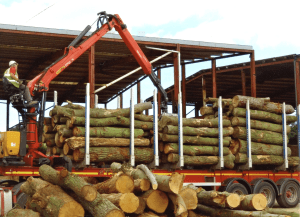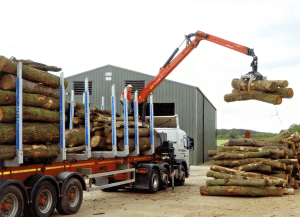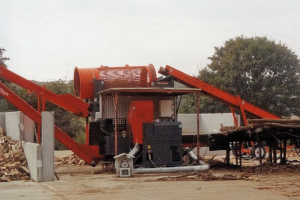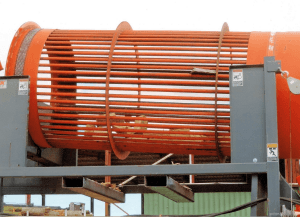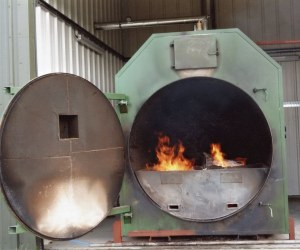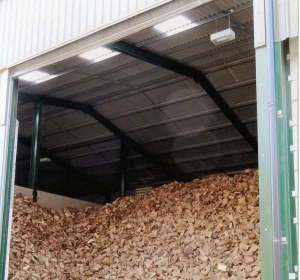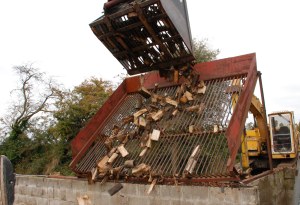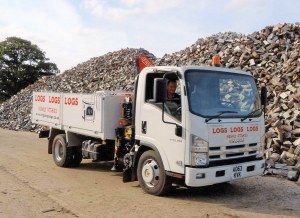 It's this attention to detail from trunk to truck to fireplace that has established Logs Logs Logs reputation for a quality product and service.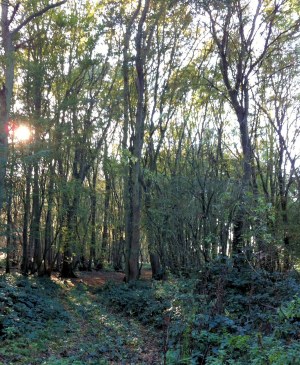 All our hardwood is selected from the best species; beech, oak, hornbeam, ash, sycamore and silver birch being the main ones. Each species has different burning characteristics. For example, as folklore says,
"Beech-wood fires burn bright and clear, birch will burn too fast, blaze too bright and will not last, ashwood is fit for a Queen with a golden crown and oak logs , if dry and old , will keep away the winter's cold"
By harnessing and blending these different burning characteristics provided by the natural world you will, we hope, find your logs will burn not too quick nor too slow but in such a way that there is plenty of heat produced and will give you a great feeling of well being night after night.
To learn more, read all about the kiln dried wood that we supply.
If you have any queries please email Enable Javascript To View Email Address or phone 01502 575813.