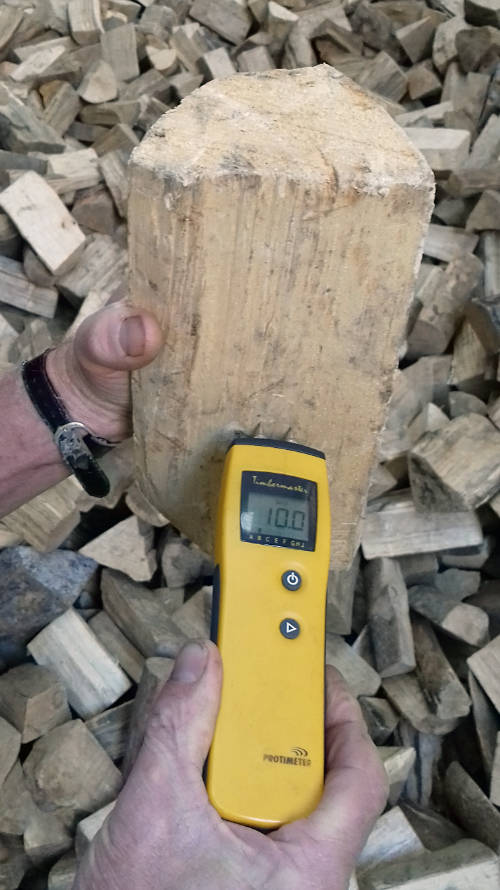 The Government has banned the sale of Wet Wood.
This ban became law on 21st February 2021.
As a supplier of super dry, kiln dried logs, we are delighted that the Government has taken this action.
Burning dry logs, in our case, averaging 12% moisture, well below the new legal threshold of 20%, is better in so many ways. Emission levels and hence pressure on Clean Air and Climate Change are so much less with super dry wood. But also you get much more heat, a cleaner burn and consequently you will use less wood.
Burning very dry wood, at a time of real concern for Clean Air and Climate Change, should be seen as part of the solution rather than the problem. To put it simply, if you want to get rid of fossil fuels (gas, oil and coal) using a truly renewable and sustainable fuel source such as wood must be right. This has been very much in government thinking and hence a number of British and EU initiatives in recent years to encourage greater use of wood as a fuel.