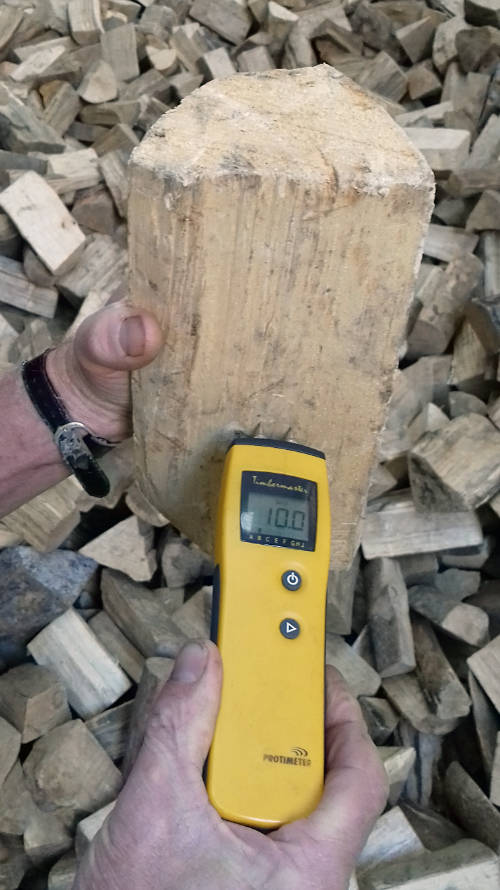 The Definition of Kiln Dried firewood:
"Kiln–Drying is the reduction of the moisture content in wood by means of artificially controlling the heat, air circulation and humidity within a building".
By kiln drying firewood you eliminate much of the variability of seasoned wood to produce a much more uniform, predictable and consistent product to burn, as well as having a brighter, cleaner appearance.
Our Kiln Dried firewood ticks every box:
Low moisture content, averaging 8 – 18%.
Will burn long and bright.
The best burn.
The most heat.
Clean wood.
The least smoke.
A cleaner chimney.