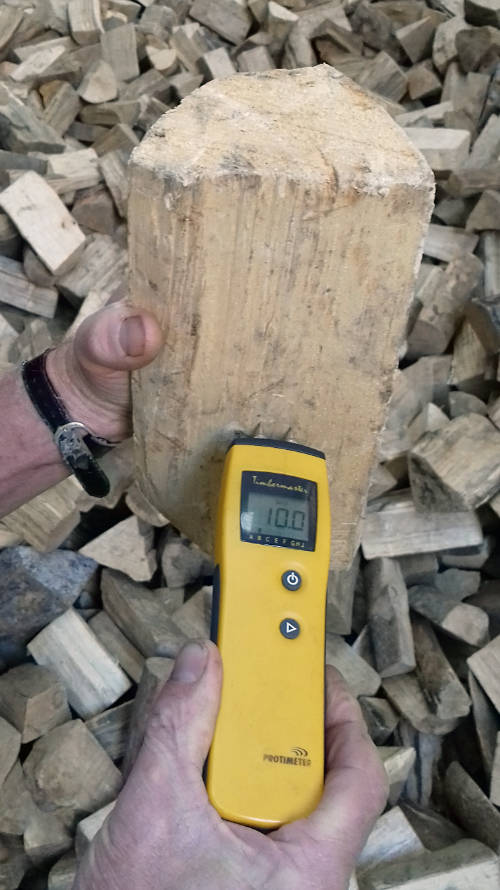 In 2013 we moved from well seasoned firewood to kiln dried. Such were the many advantages, most notably the ease of lighting a fire and the enormous heat produced, that within two years we moved completely to kiln drying all our wood.
Our Kiln Dried firewood ticks every box:
Most Heat

The Best Burn

Greatest Value

The Least Smoke

The least emissions in keeping with Government advice and possible future legislation

A Cleaner Chimney and Cleaner Wood

100% British Timber
Be careful what you buy!