If you have registered you can log in to your account and place an order.
IF NOT, see the map below and enter your postcode.
See What We Can Deliver To You
Simply enter your postcode in the box next to the map to see our prices.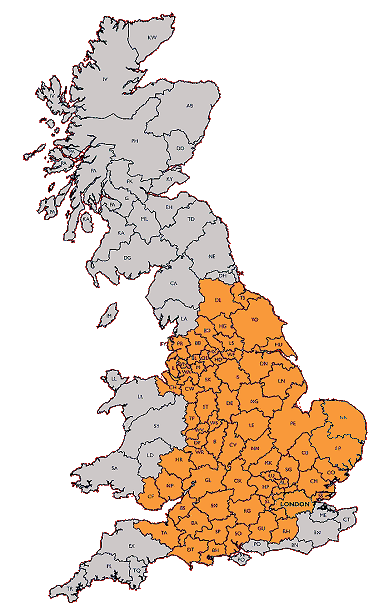 Enter your full postcode,
including the space!

If you have any queries please email info@logslogslogs.co.uk or phone 01502 575813.